FIND YOUR SCANDINAVIAN STYLE
About
Scandinavian
Fashion Store
Scandinavian Fashion Store  is born from the idea that there are too few e-commerce sites offering a good selection of curated Nordic style. We offer a good selection of Scandinavian casual fashion and lifestyle products.
Scandinavias have their unique style.
Modern liberal society, harsh natural elements and equality between men and women has formed the everyday life in many surprising ways.
This evolution can be seen in the fashion that has to be both trendy and practical – casual and equal. 
Scandinavian Fashion Store promises you to keep you dressed in a true Scandinavian way.
OUR STORY
History of Aukia Brand Stores dates back to year 1956 when Maija Wiik established a small ladies fashion boutique in the town of Seinäjoki Finland. Today the group consists of several large multibrand stores under the name Moda Aukia and also a webstores Aukia.fi, Scandinavianfashionstore.com and AukiaMenswear.com.
We sell branded fashion clothing for men and women and have also a wide selection of bags, jewelry, shoes and everything else to build a truly Scandinavian look. 
We are still a family business and promise to treat our customers with the same friendliness and enthusiasm – as grandmother Maija always did – both online and in our stores.
Sabina, Kari and Timo Aukia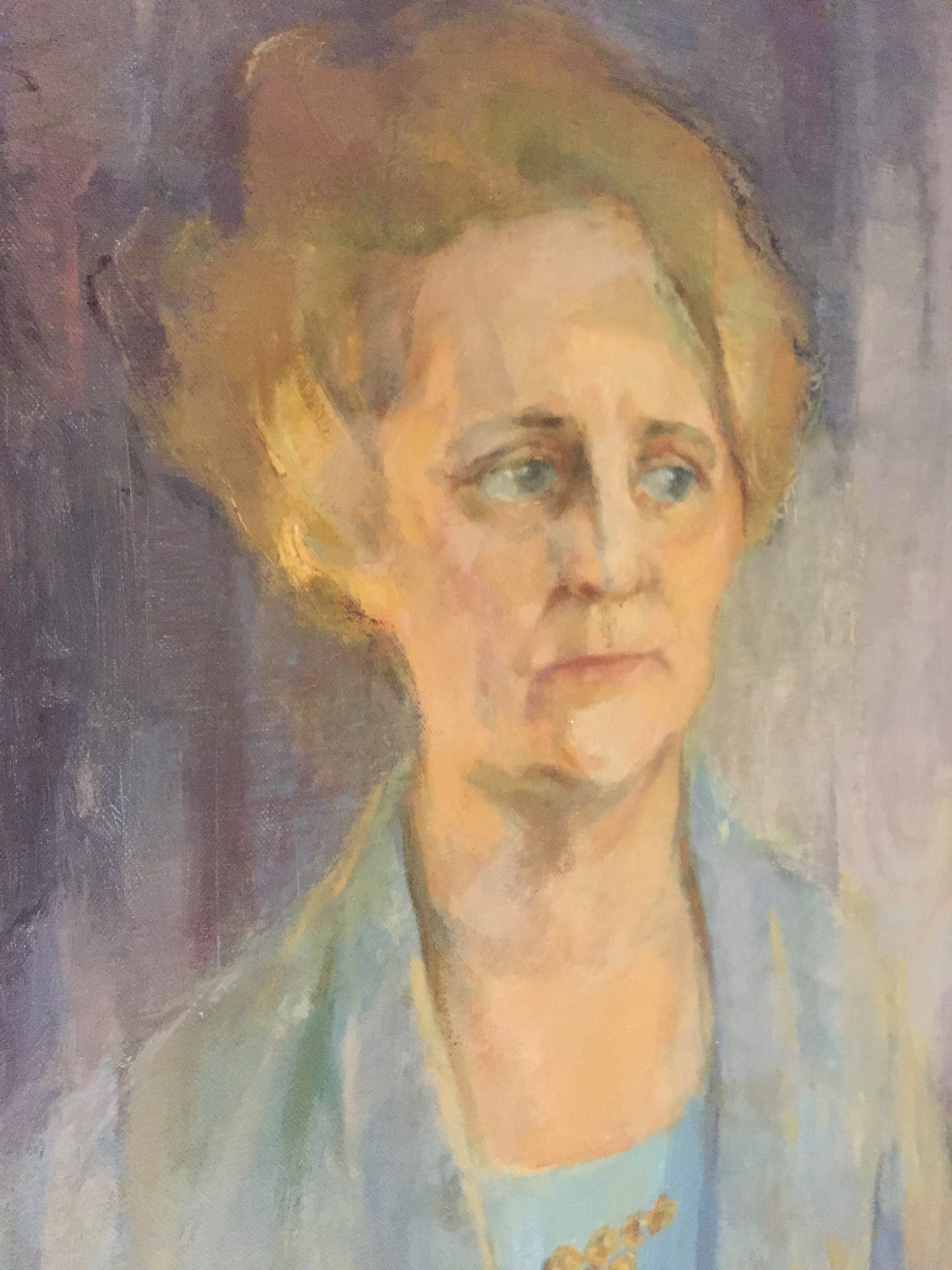 Aukia Brand Stores in Finland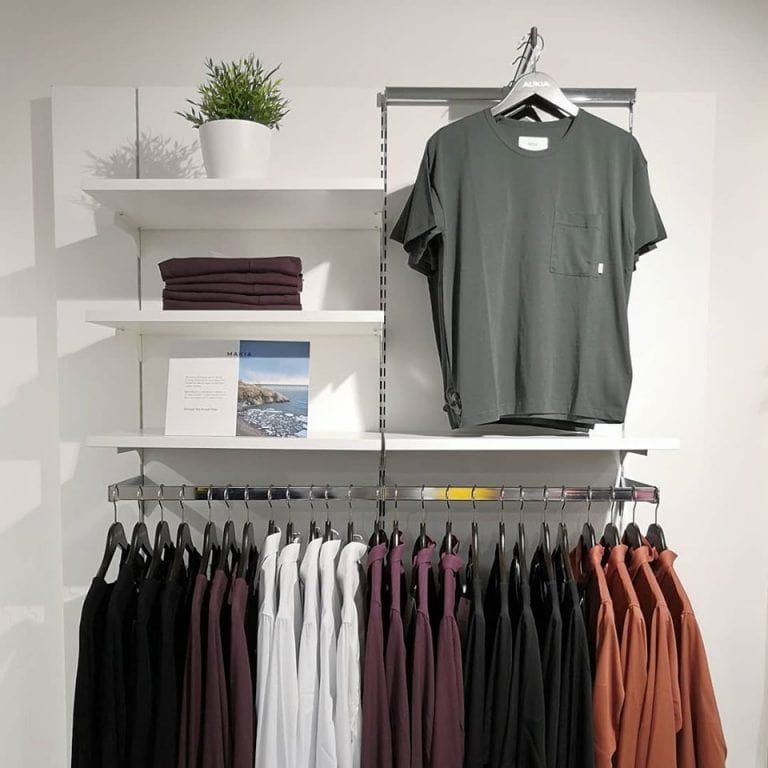 Vaasa
Aukia Vaasa
Rewell Center 134
65100 Vaasa
puh: 06-3192 252
Open:
mon-fri 10-19
sat 10-17
Kokkola
Aukia Kokkola
Chydenia
67100 Kokkola
puh: 06-8244 652
Open:
mon-fri 10-19
sat 10-16
sun 12-16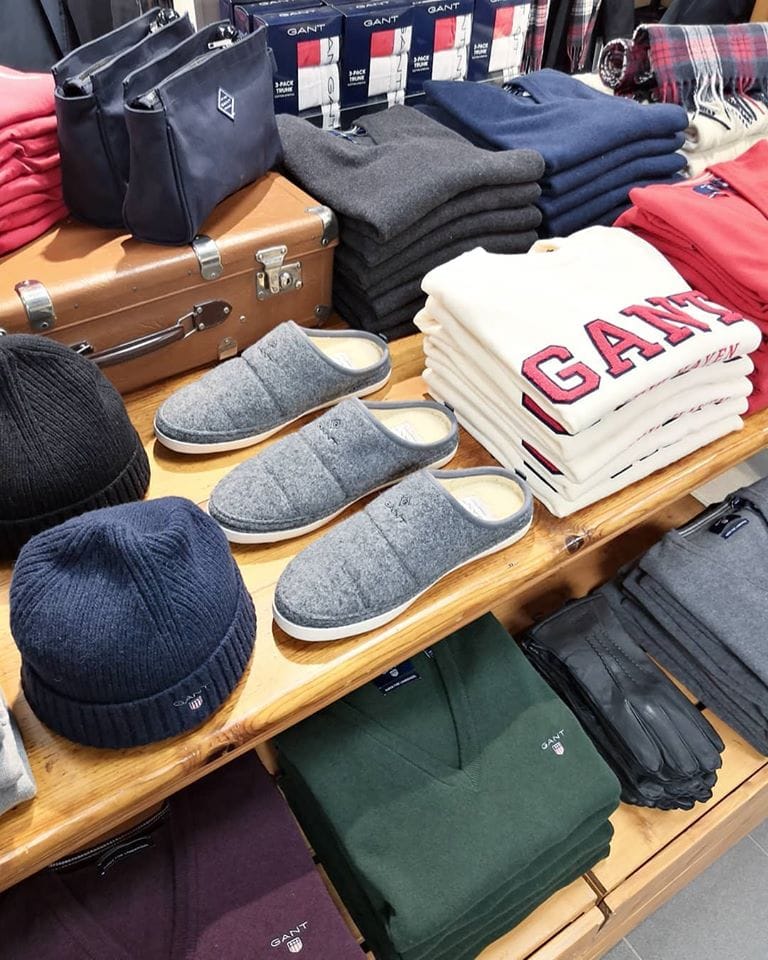 Seinäjoki
Aukia Seinäjoki
Kalevankatu 6-8
60100 Seinäjoki
puh: 06-4291 020
Open:
mon-fri 10-19
sat 10-17